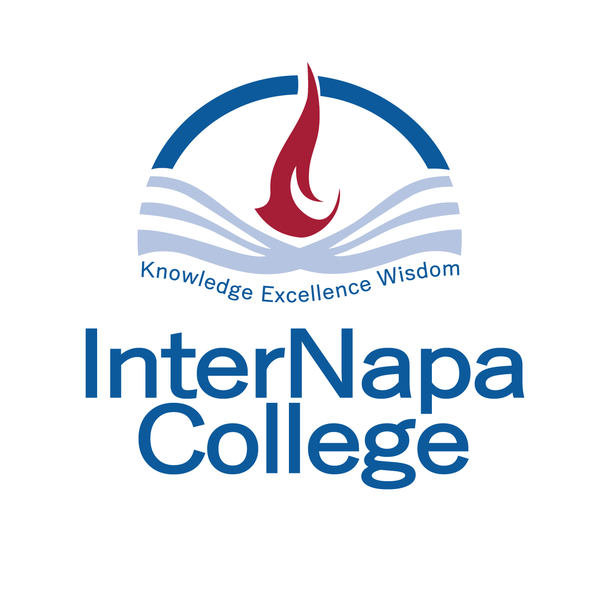 Barology by InterNapa College
Barology is a unique concept in vocational higher education in Europe, developed by InterNapa College. It represents a sophisticated course blend of Art, Science and Technology, advancing bartending education and profession. It is a one-year certificate accredited by the Cyprus Agency of Quality Assurance and Accreditation in Higher Education in Cyprus. The aim was to offer optimal professional and experiential learning conditions, simulating a real working and practicing environment in bartending. Graduates can gain professional skills and competencies needed for a career as bartenders, maintaining a personal competitive advantage in the labour market.
The Professional Bartending program of study was developed after a long consultation of the Advisory Committee of InterNapa College with its external members and industry stakeholders. The need for the Professional Bartending certificate emerged from the serious shortage of qualified bartenders in the labour market in relation to its high job-profile, career advancement opportunities as well as its high remunerations. As a result, a collective process engaged the Academic Committee members into an intense market research. The goal was to discover the exact professional bartending competencies as well as to develop a progressive and cutting edge program to fulfil current and future industry needs. 
Barology fulfils the strategic objectives of InterNapa College:
Objectives
The College's strategic goals guide decisions for the future development of the institution.
Quality
To offer quality programs which integrate liberal arts and science, with professional preparation
Preparation
To prepare students to function effectively in a multicultural environment
Achievement
To achieve the academic purpose through teaching, scholarly activity, analysis, debate, study and service
Select & Retain
To select and retain qualified faculty and support their development
Qualified Faculty
To select and retain qualified faculty and support their development
Financial Adequacy
Financial adequacy to support the future growth of the institution
Incubator of Ideas
To act as incubators of ideas and contribute to society and the business community through programs that will support the general development and welfare of Cyprus
Acknowledgment & Accredited
To be acknowledged as an established accredited higher education institution offering a range of academic and vocational programs
For more info about us click:
here
"InterNapa College's major objective is to transmit knowledge, pursue truth and honesty, and encourage intellectual and moral development"
Internapa College
Griva Digeni 4, Ayia Napa/Sotira 5390, Cyprus
+35723829840
info@internapa.ac.cy
Contact
Our lecturers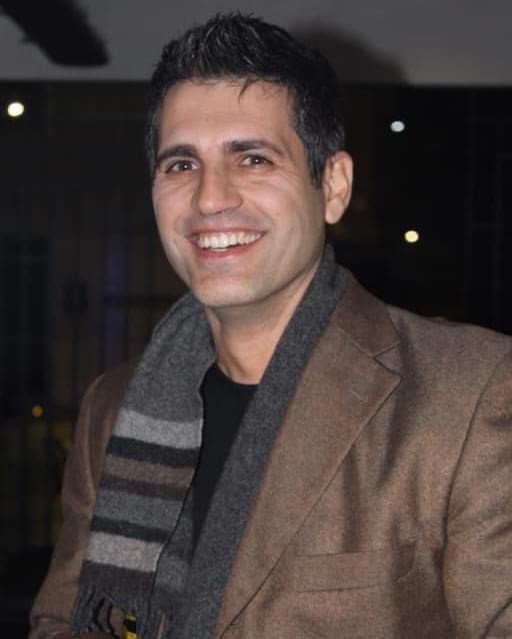 George Markatos
Program Leader / Hospitality Expert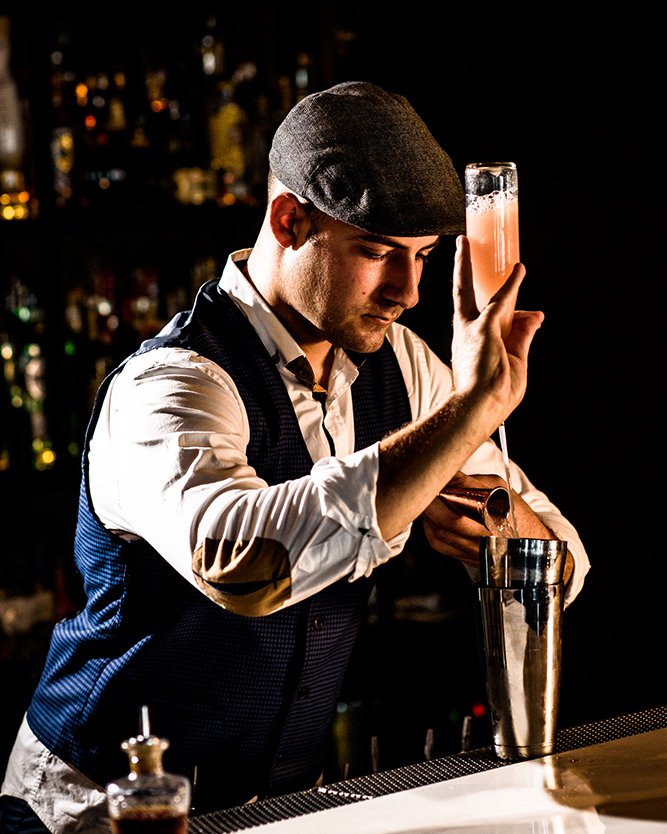 Ioannis Ioannou
Award-Winning Bartender & Mixologist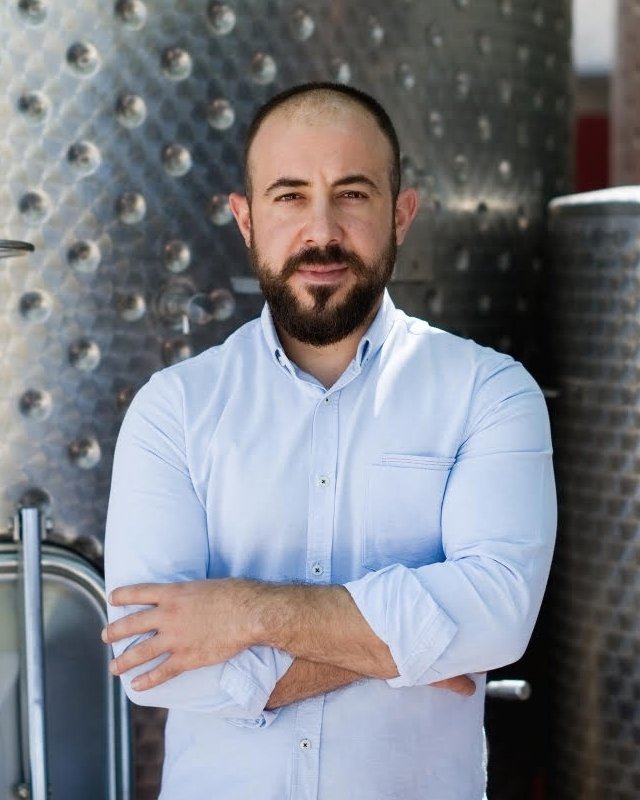 Orestis Tsiakkas
Renowned Oenologist / Sommelier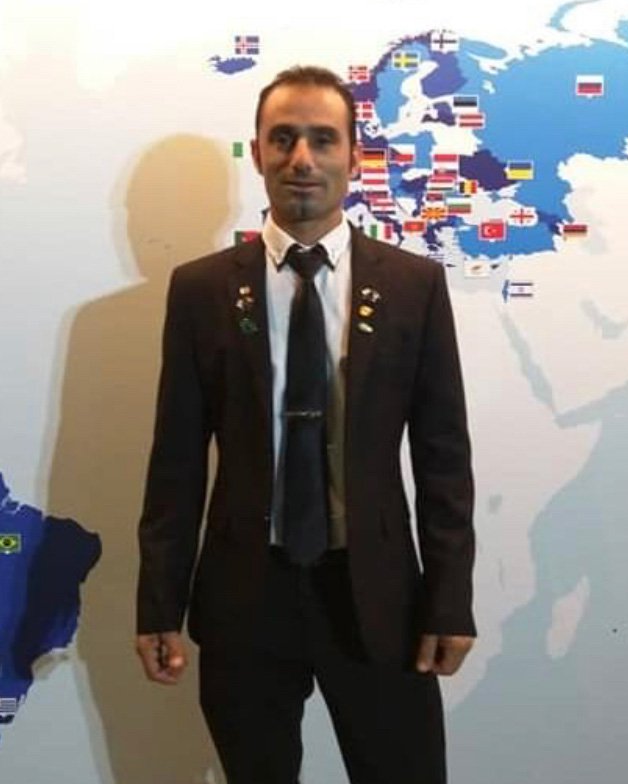 Kyriakos Assiotis
Flair Bartending Award-Winner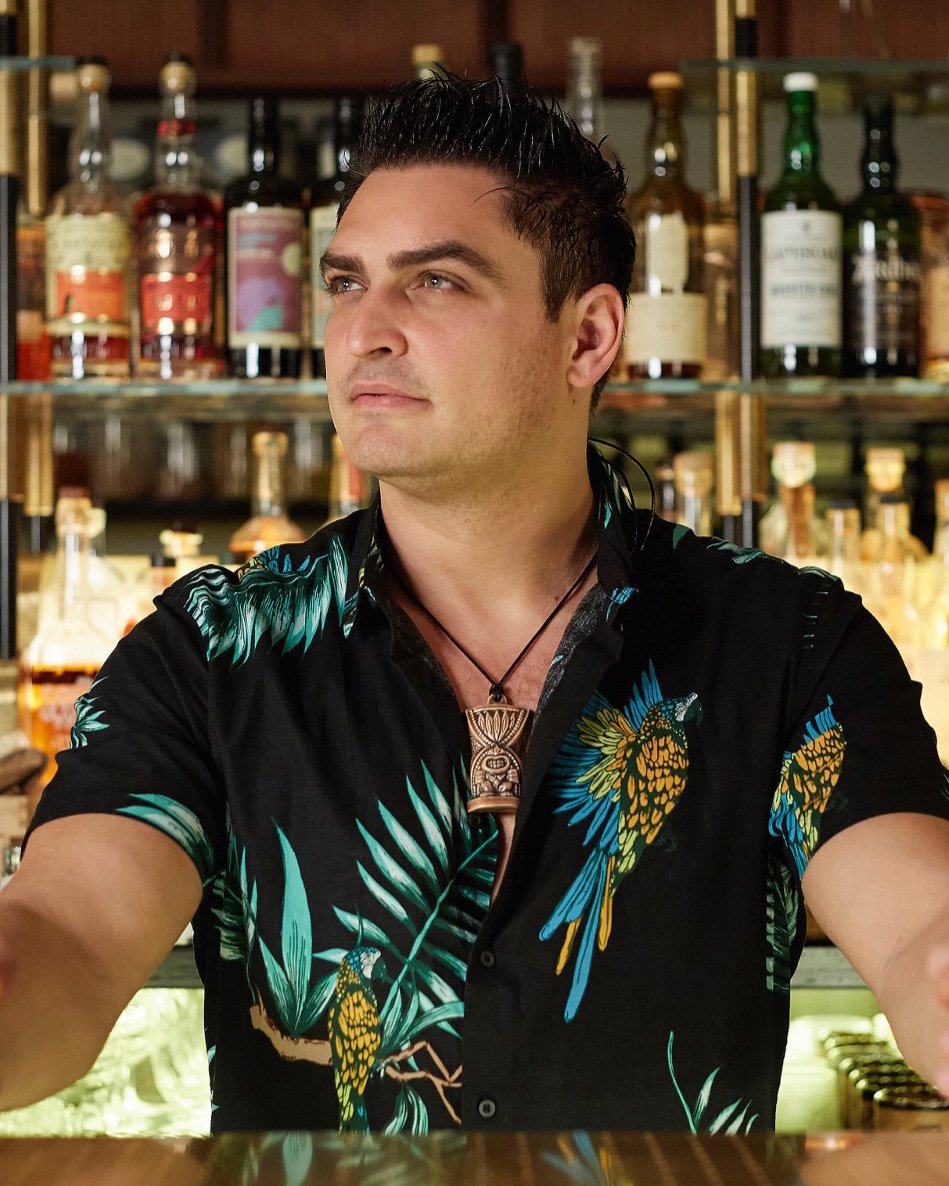 Geogi Radev
Co-Founder Laki Kane / Rum Expert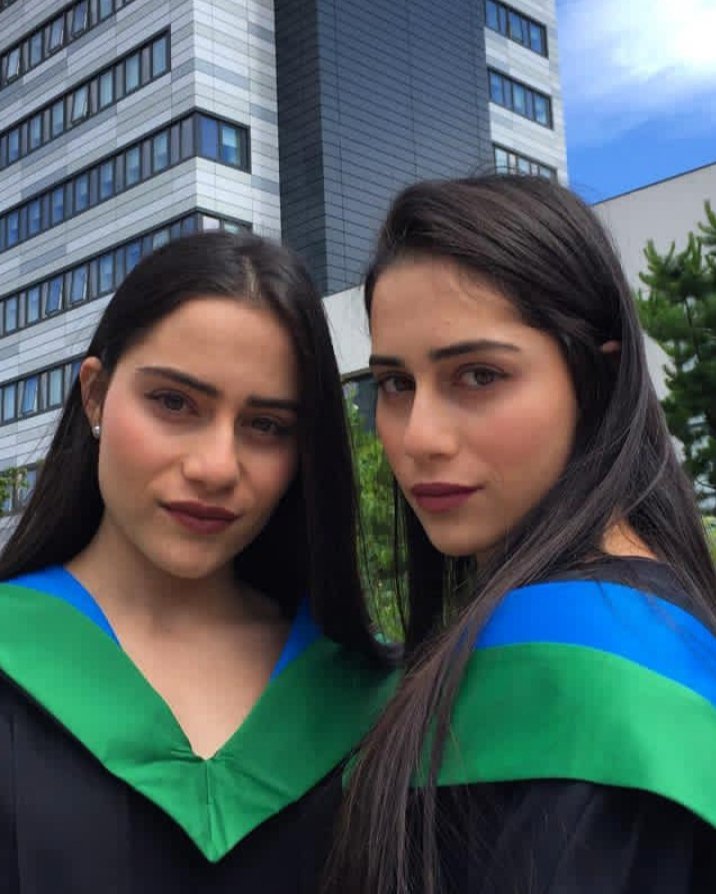 Katerina & Georgia Fella
Food & Beverage Scientists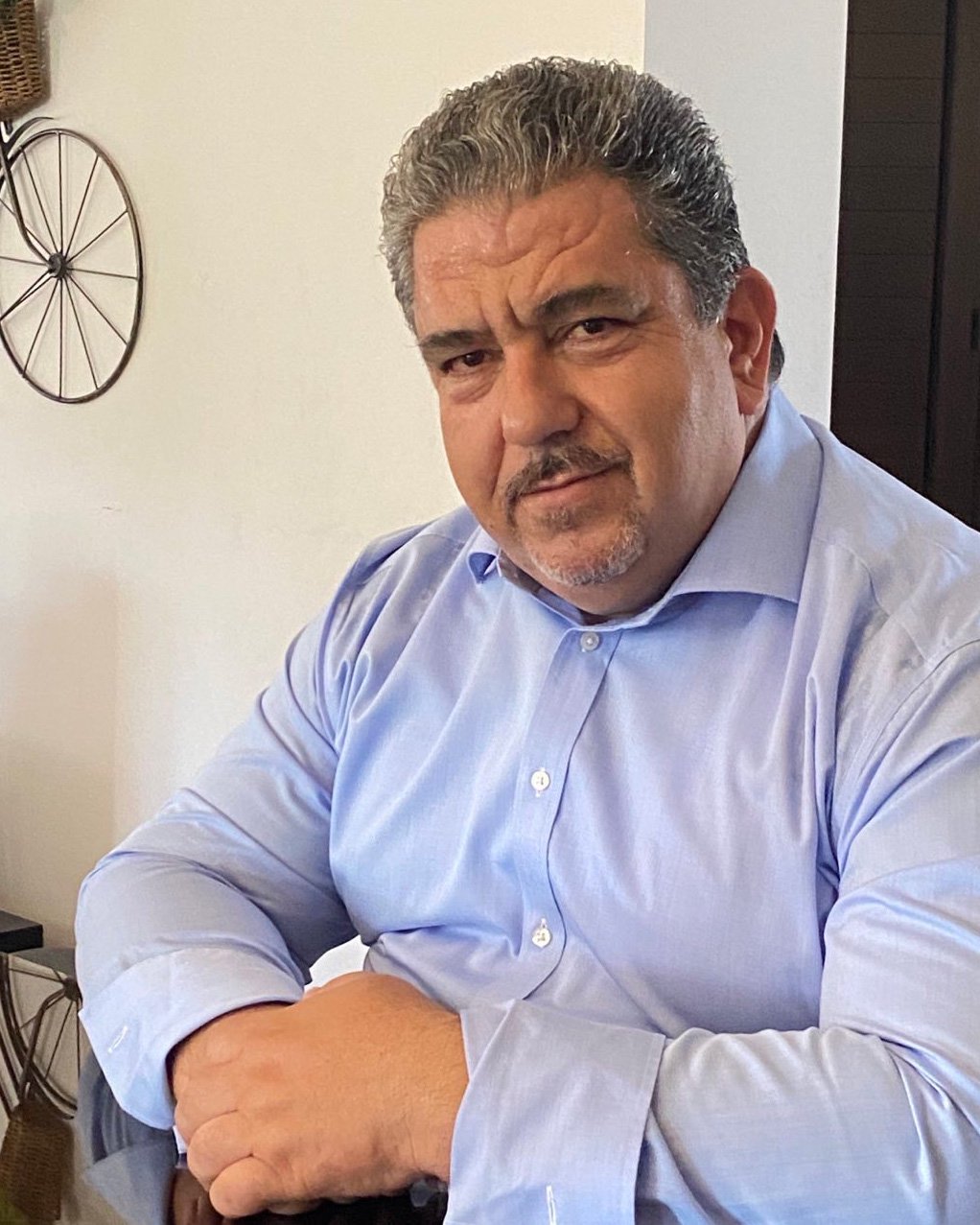 George Christofi
Coffee & Brew Technologist
Follow us on social media