First Academic & Accredited 1-Year Certificate in Professional Bartending in Europe
Barology is Accredited by the National Agency for Quality Assurance and Certification of Higher Education in Cyprus (CYQAA) which is a member of the European Association for Quality Assurance in Higher Education (ENQA).
Location
Ayia Napa / Sotira, Cyprus
Griva Digeni 4, 5390
Kickstart Your Career Today
Expert Lecturers
World class educators, bartenders & beverage professionals.
Experiential Learning
Blending professional knowledge, expertise & work-based learning from breweries, wineries, distilleries.
Work Experience
Paid internships at one of our international & industry leading partners.
Future Opportunities
Networking & connecting with industry leaders.
Cypriot students are entitled to a government grant of up to €3,420!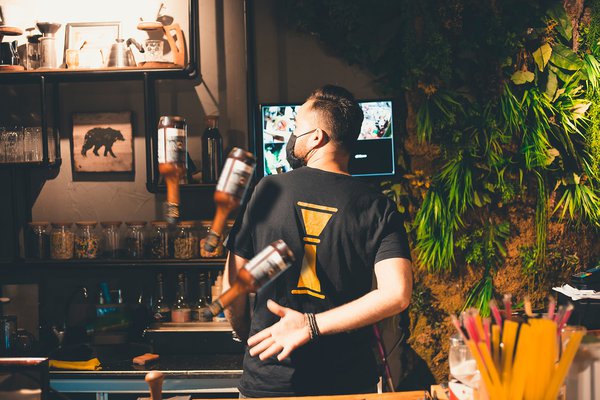 Artisan Cocktails & Flair Bartending
TBAR-140
Exposing students to artisan cocktail making
Learning how to build drinks and prepare artisan crafted cocktails
Demonstrating an array of flair competencies
Improving professional style and showmanship in the beverage making process
Layering liquids properly
Preparing advanced garnishes
Presenting cocktails in a unique and fashionable way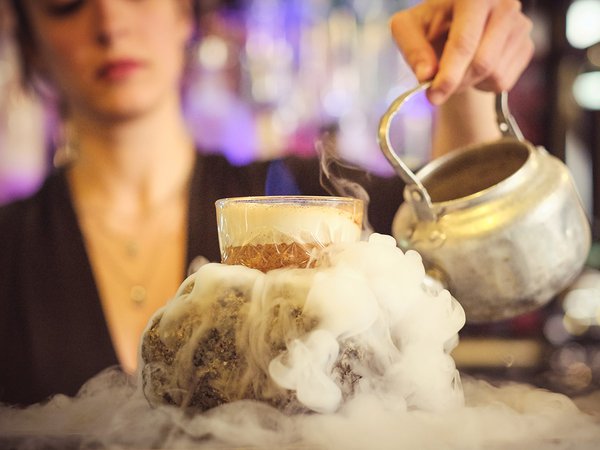 Mixology Infusion
TBAR-122
Exposing students to the bartending concept of cocktail mixology
Learning the history, traditions, developments, production and mixing methods behind each major category of alcoholic beverages
Reviewing different flavour profiles
Preparing infusions, syrups, liqueurs, bitters and modernist garnishes
Creating new or developing existing cocktail recipes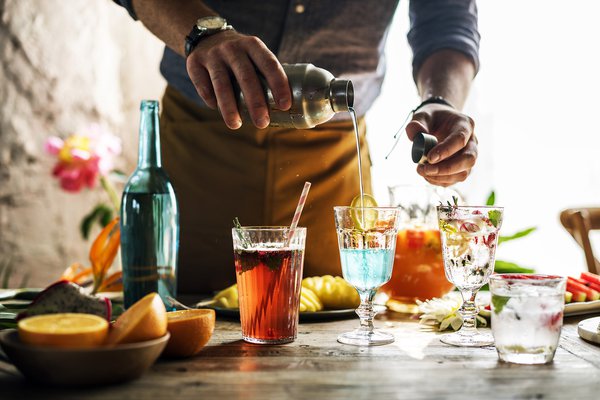 Molecular & New Cocktails Development
TBAR-142
Introducing the molecular beverage mixology and the trends of a dynamic and forward-thinking field in cocktail making
Advancing knowledge and bartending skills
Developing modernist cocktail and molecular techniques using homemade infusions, syrups, liqueurs, bitters, garnished and botanicals, herbs, or spices from the bar's garden
Laki Kane Bar, London
Platinum Partner – One of The Top 10 Bars in Europe
A lifetime opportunity for an internship & job vacancy after graduation.
View our partners
Master Classes
Brand ambassadors & experts infuse learning at Barology every semester with the latest developments in beverages and bartending.
Barology Alumni
Offered the most favourable conditions for further learning, such as access to electronic & academic databases, news, events, master classes and the professional network.
Competitions Sponsorship
Students who excel academically and professionally will be sponsored to participate in national and international bartending competitions.
Key Lecturers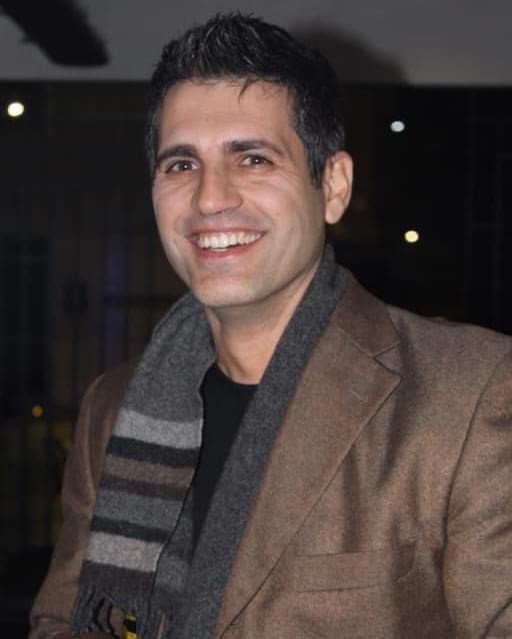 Dr. George Markatos
Program Leader / Hospitality Expert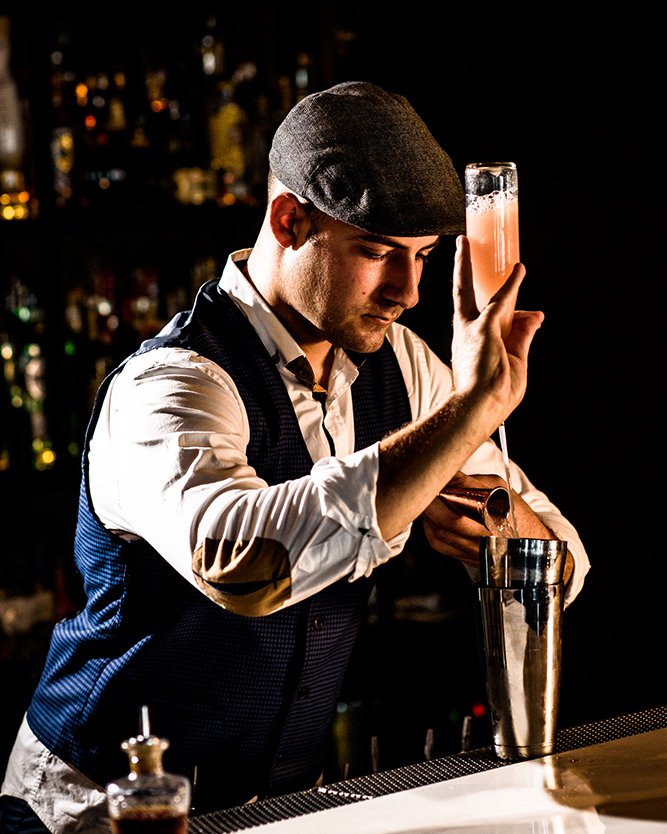 Ioannis Ioannou
Award-Winning Bartender & Mixologist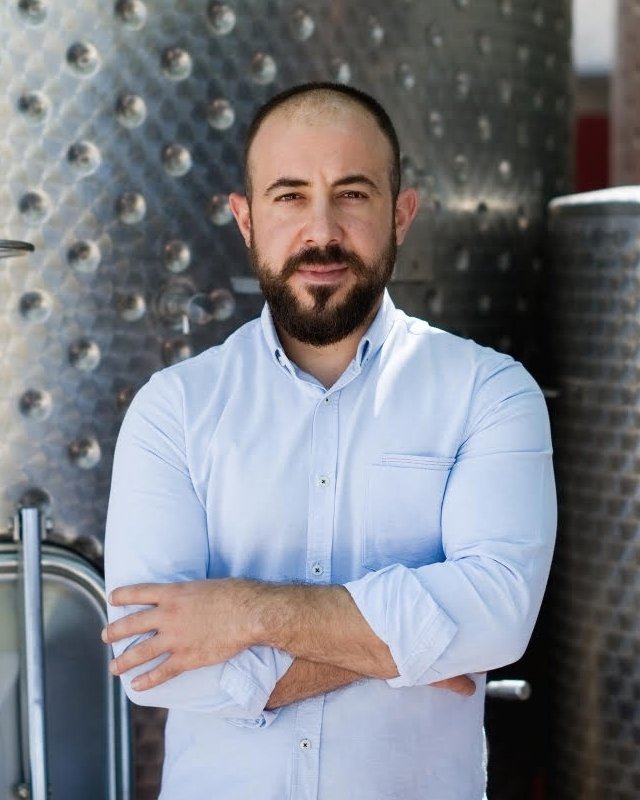 Orestis Tsiakkas
Renowned Oenologist / Sommelier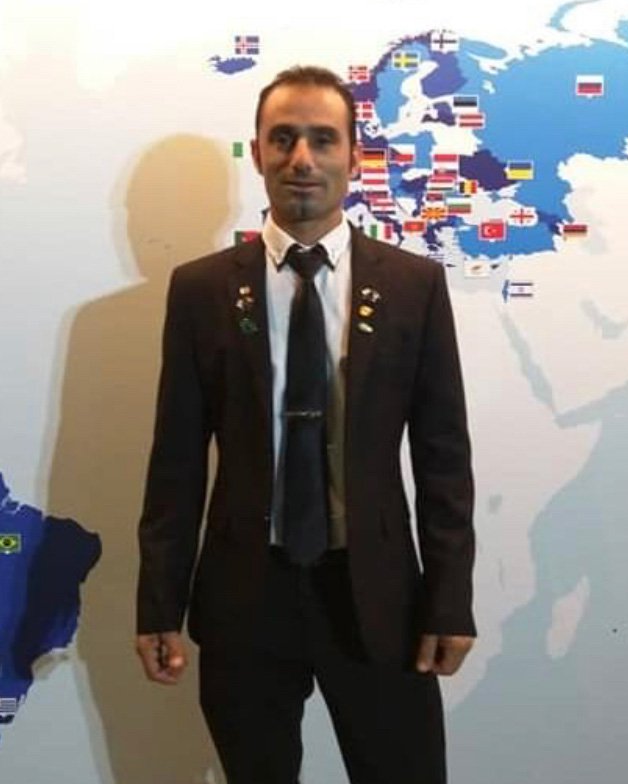 Kyriakos Assiotis
Flair Bartending Award-Winner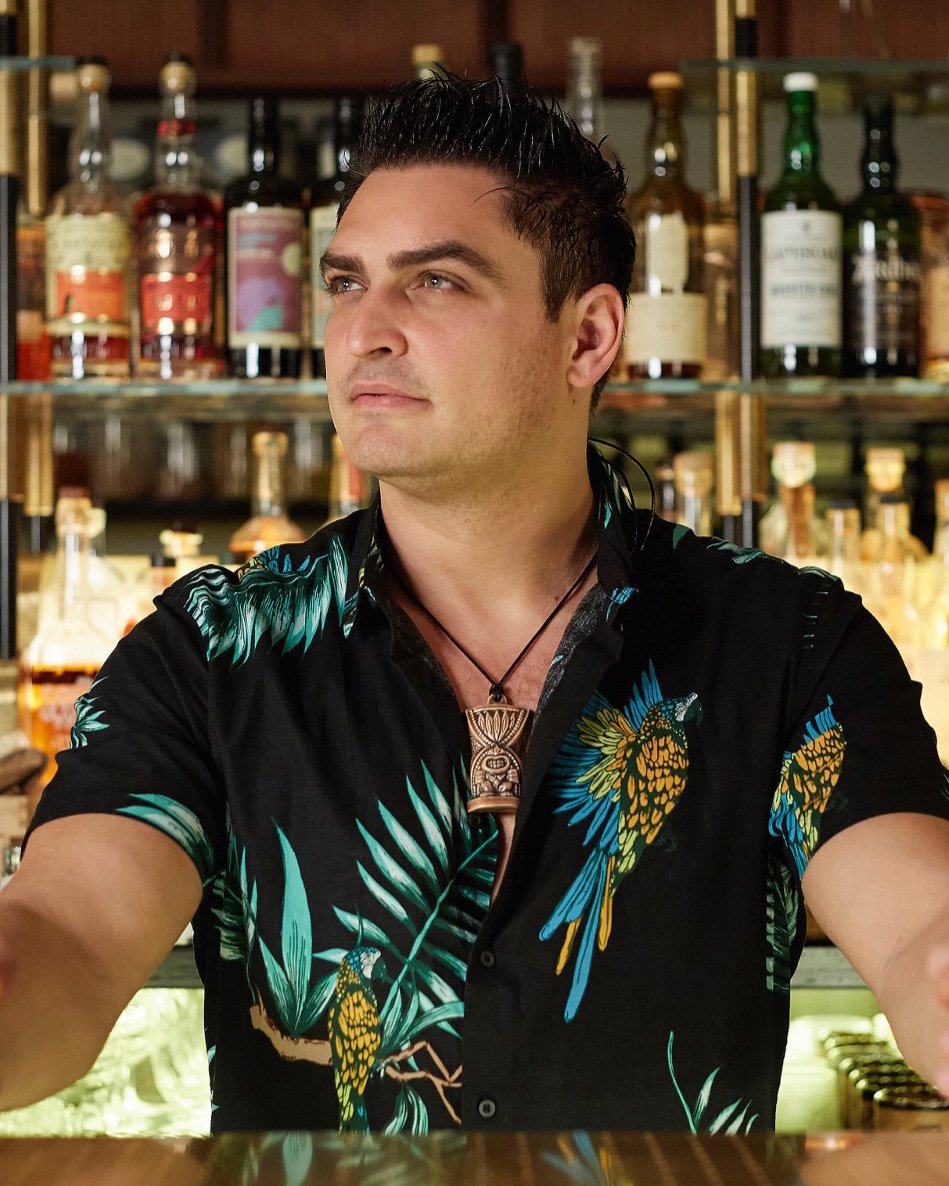 Geogi Radev
Co-Founder Laki Kane / Rum Expert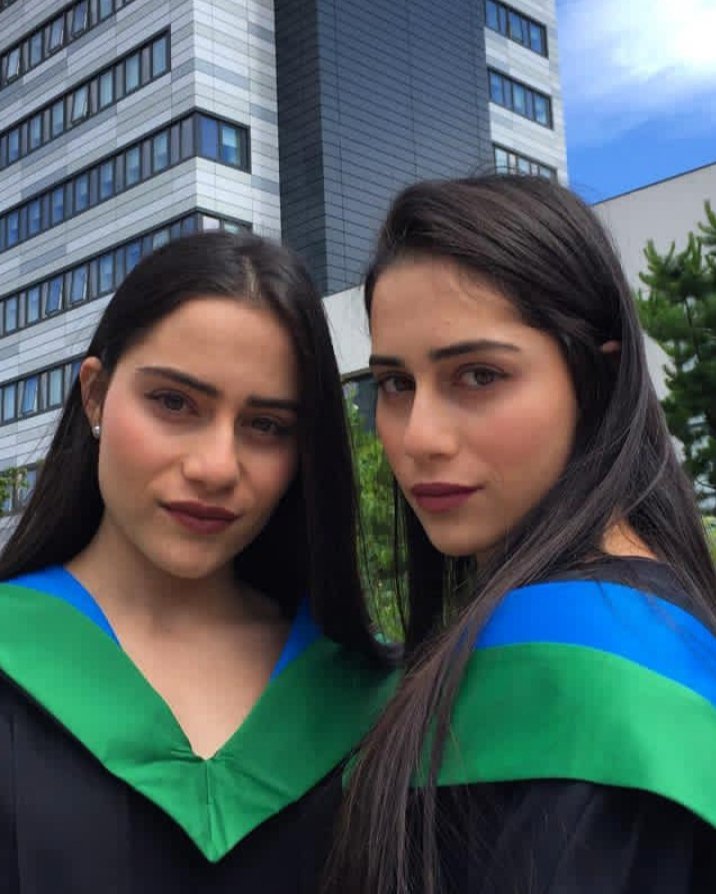 Katerina & Georgia Fella
Food & Beverage Scientists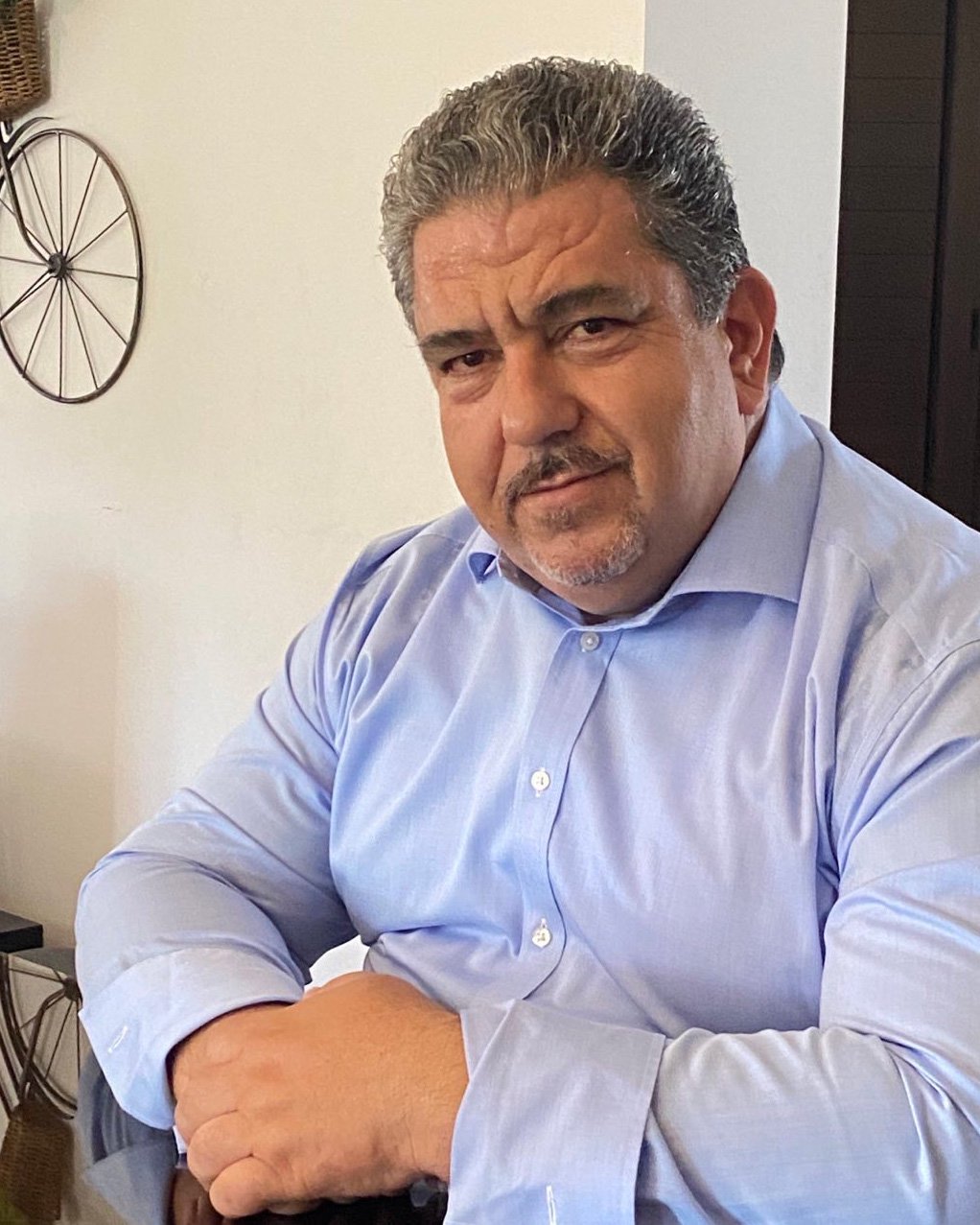 George Christofi
Coffee & Brew Technologist